Empowering Women with Confidence and Style
Shani is an entrepreneur specializing in hair loss and alopecia. She has been featured in many articles and has over 98k+ followers on Instagram. Her mission is to empower women with confidence and style.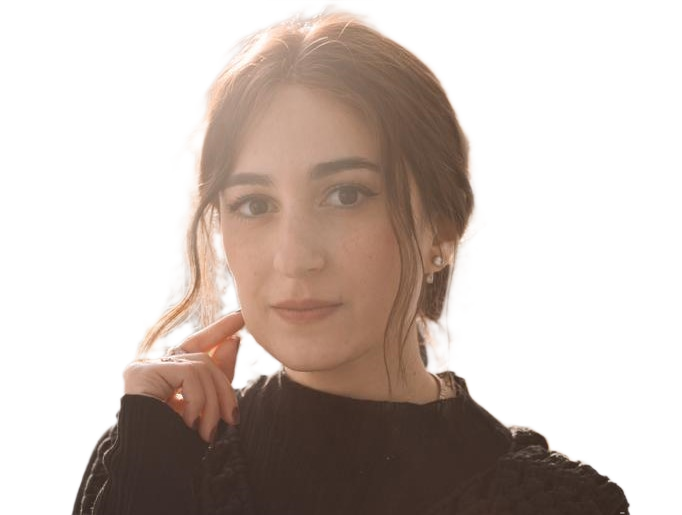 Shani Lechan is the proud founder of Shani Wigs. With a steadfast dedication to eradicating the stigma surrounding wig-wearing for women across different demographics, Shani has transformed the lives of countless individuals who turn to wigs as a source of confidence and self-expression.
As a fierce advocate for empowerment, Shani's mission is to ensure that women who choose to wear wigs no longer feel ashamed but instead celebrate their decision with pride. Her passion for breaking barriers led her to establish Shani Wigs, which has quickly become a beacon of hope and support for many who seek high-quality, stylish, and comfortable hair solutions.
In her tireless pursuit to destigmatize wig-wearing, Shani Lechan has become an inspiration for countless women across the globe. Through Shani Wigs, she continues to uplift, empower, and champion the cause of those who seek hair solutions without fear or shame.
Shani Wigs, founded by Shani Lechan, is a leading provider of premium, stylish, and comfortable wigs designed to empower women from diverse backgrounds. We're dedicated to breaking the stigma surrounding wig-wearing and offering high-quality hair solutions for clients including Jewish women, cancer patients, and individuals with alopecia.
Our expert team provides personalized consultations and utilizes the finest materials and latest techniques in wig-making. At Shani Wigs, we're committed to fostering pride, empowerment, and confidence in every individual who wears our products, transforming the way women perceive and embrace wigs.
Discover the art of maintaining and styling your wig in our concise Shani Wig Care Essentials course. Perfect for all wig wearers, this course equips you with expert knowledge to select, store, cleanse, style, and address common issues for your wig. Taught by experienced instructors, you'll gain the confidence to care for your wig, ensuring it remains a beautiful and empowering accessory. Join Shani Wig Care Essentials today!